These layouts were done with the August
Commit 2 Paper kit
which was a lot more difficult to work with than i originally anticipated. thanks for looking, in advance.
this kit came with a package of piggy tales infamous barn and screen doors. i found the screen doors too difficult to use, but i had a great time with the barndoors. here i used it for a journaling block. that magnifying glass is printed on the paper and i used some glossy accents by ranger to make it look like actual glass, then popped it up on pop dots.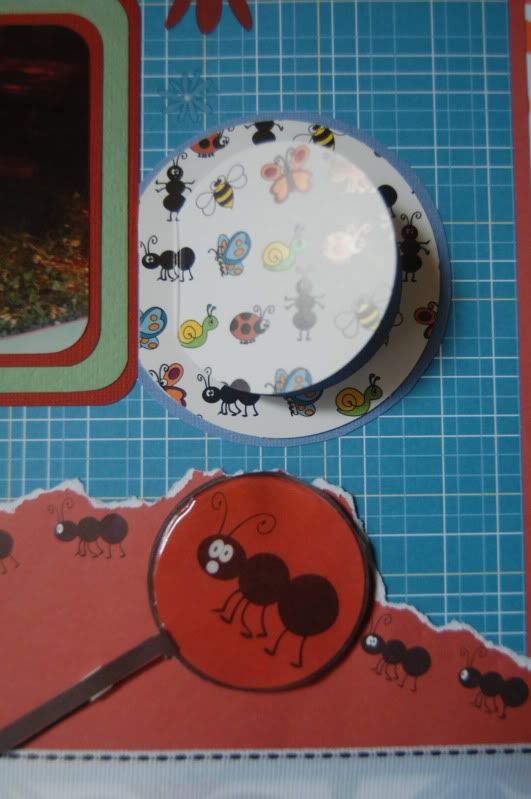 (
Read more...
Collapse
)
take a minute to peruse the
Commit 2 Paper gallery
while you have a chance, you will not be disappointed.
as always, thanks for looking. comments and feedback appreciated.
Layout count for 2008: 451
Layout count for 2009: 513
YTD layout count for 2010: 149, 150, 151, 152, 153