This was a minibook that i created for my friend who is currently adopting a beautiful baby boy from ethiopia. her adoption has been approved and she has already met him, she is just waiting for it to be finalized so she can go get him and bring him home. i thought a little minibook would be nice for her as she waits to bring him home.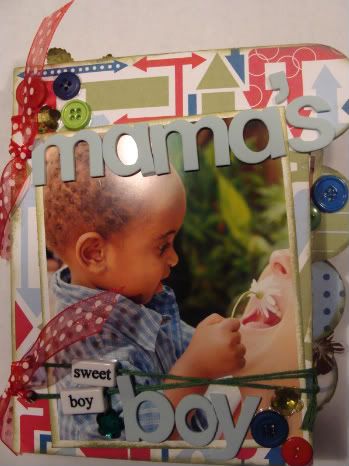 (
click here to see whole minibook
Collapse
)
as always, thanks for looking. comments and feedback appreciated.
Layout count for 2008: 451
Layout count for 2009: 513
YTD layout count for 2010: 162