these are some new layouts from the most recent commit 2 paper kit. i will have more layouts coming soon, but for now, this should tide my creative inspiration seekers over.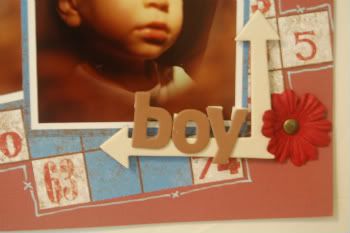 (
click here for full layout plus more!
Collapse
)
as always, thanks for looking. comments and feedback appreciated.
Layout count for 2008: 451
Layout count for 2009: 513
YTD layout count for 2010: 163, 164, 165, 166, 167